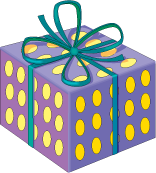 Gift certificates are the most convenient way to give the gift of stress reduction and good health via therapeutic massage and related services. Given the wide range of services offered at Riverbend and the fact that a certificate is appropriate for just about every occasion, you can be sure that your gift from Riverbend will be much appreciated. After all, it will:
NEVER EXPIRE
always be the "right size and color" and
send the message, "I value you and care about you."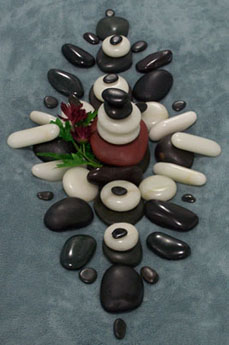 Riverbend gift certificates may be purchased in two ways:
on-line where you may pay by credit/debit card via PayPal for certificates bearing a specific dollar amount......OR
for more customized service in selecting your gift, as well as the the opportunity to purchase Frequent Sigh-er Discount packages, call (860) 783-5633.
Payment must be made in CASH OR PERSONAL CHECK only when orders are made in person at the office, via phone or are discounted for any reason.
To order and pay via this site, click on the drop down menu below to choose your Gift Certificate amount. Then click the "Buy Now" button and you will be redirected to our secure PayPal website.
If you wish to purchase more than one gift certificate at this time, return to this page after each order is finalized when and where prompted.
All certificates will be mailed via US Mail to the shipping address provided. Prices reflect $5 shipping and handling fee. If you wish to pick up your certificate at the office, please include that in your Special instructions. Also, please provide your (most easily reached) phone number as this is REQUIRED before we can fill your order.
For more information, call (860) 783-5633.